FUELING THE OIL
& GAS INDUSTRY IN PUGET SOUND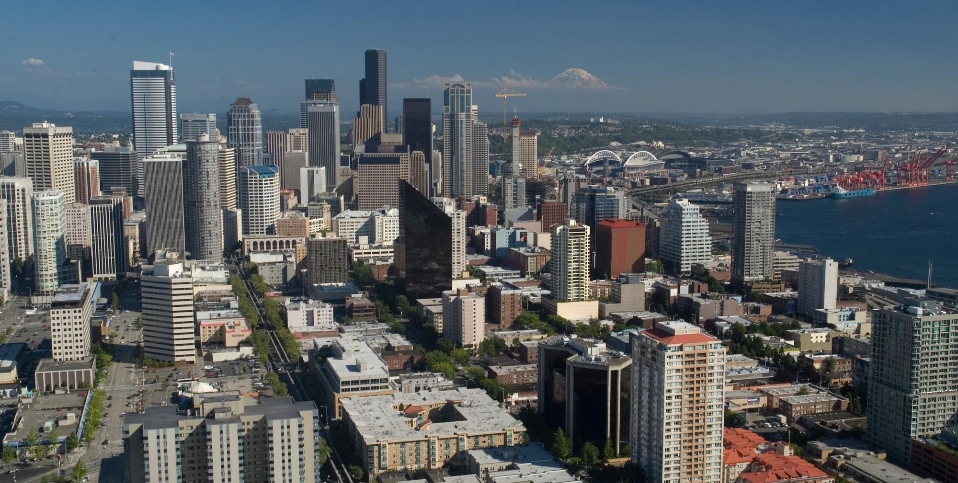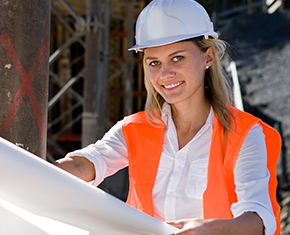 With the expansion of domestic oil and gas production, BlueShift Engineering works to help companies keep up operations and ensure secure project services. Let our team optimize your efforts and efficiency.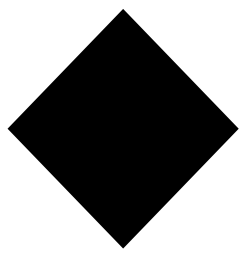 INFRASTRUCTURE PROTECTION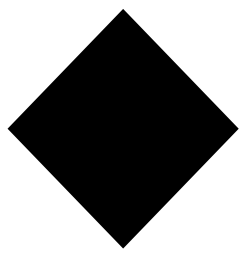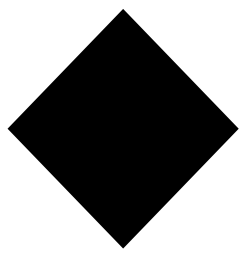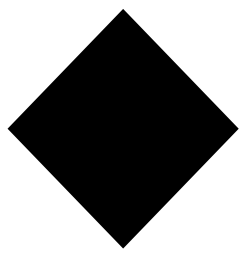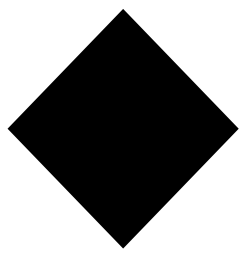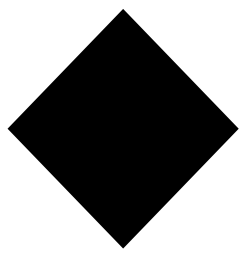 PIPELINE & WELL
INTERVENTION
Innovation and reliability are key components when it comes to the oil and gas industry. BlueShift Engineering uses the right mixture of knowledge and skill to provide flexible solutions for a range of gas and oil companies. Our team not only helps facilitate and complete your projects, but also adds value to the production chain by keeping your efforts on track and budget.